BITECHNOLOGY
Leading in the construction of future technology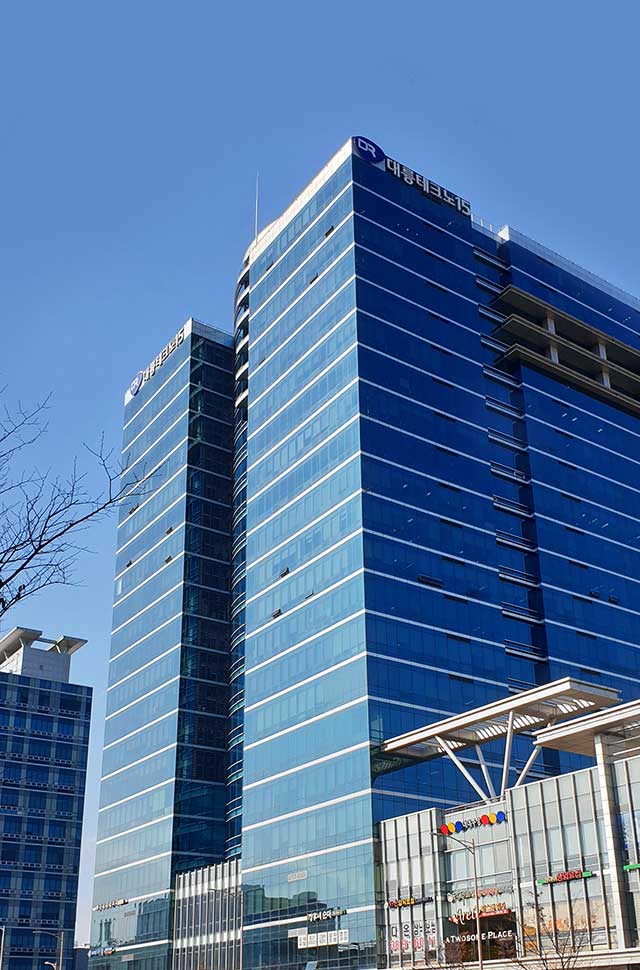 BITECHNOLOGY was established in 2003, and has been a specialized company focusing on the experiences of Semiconductors and PCB Artwork experts for over 15 years.
BITECHNOLOGY serves as a "Customer Total Service Provider" to help the best competitiveness in the rapidly changing business environment.
BITECHNOLOGY provides TOTAL SOLUTION in PCB field for your development, electronic component distribution, electronic circuit design, from PCB ARTWORK to PCB prototype production.
BITECHNOLOGY promises to help you develop your products with continuous technology and services to maximize your efficiency.
BITECHNOLOGY will become a company with customers, a company growing with customers and a company that realizes customer satisfaction based on its accumulated technology and parts distribution business.
Thank you for your support.